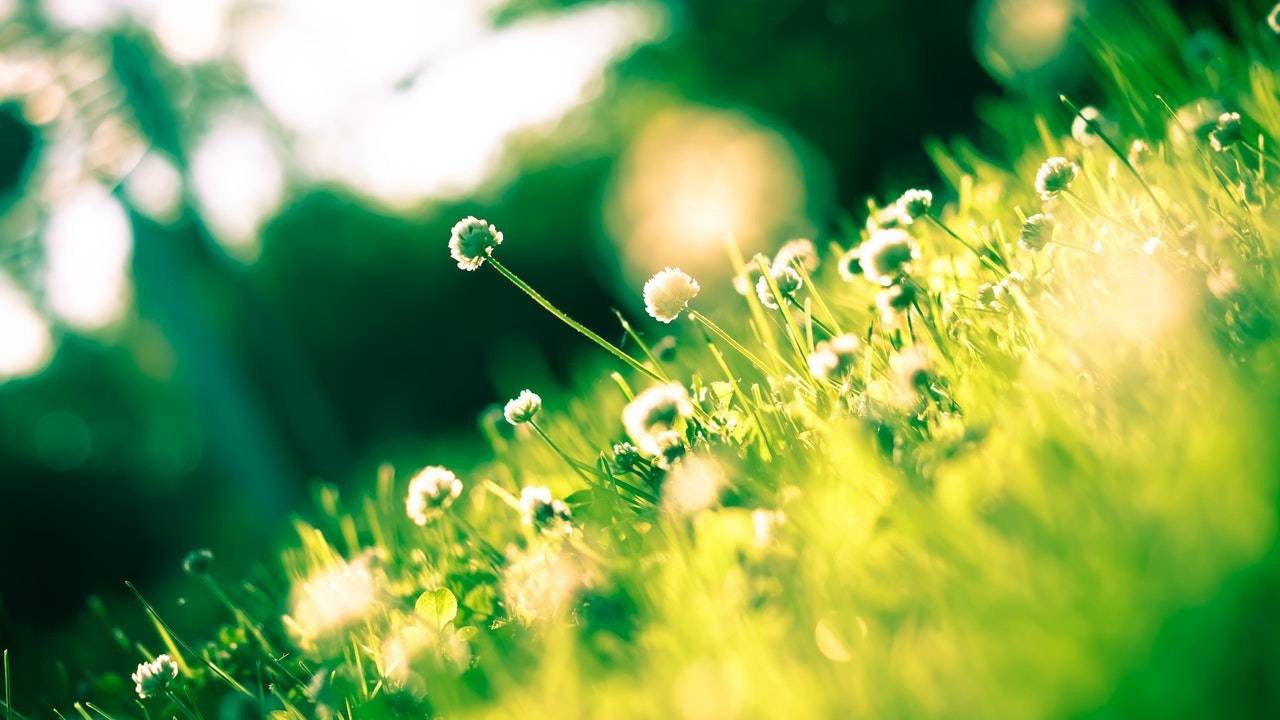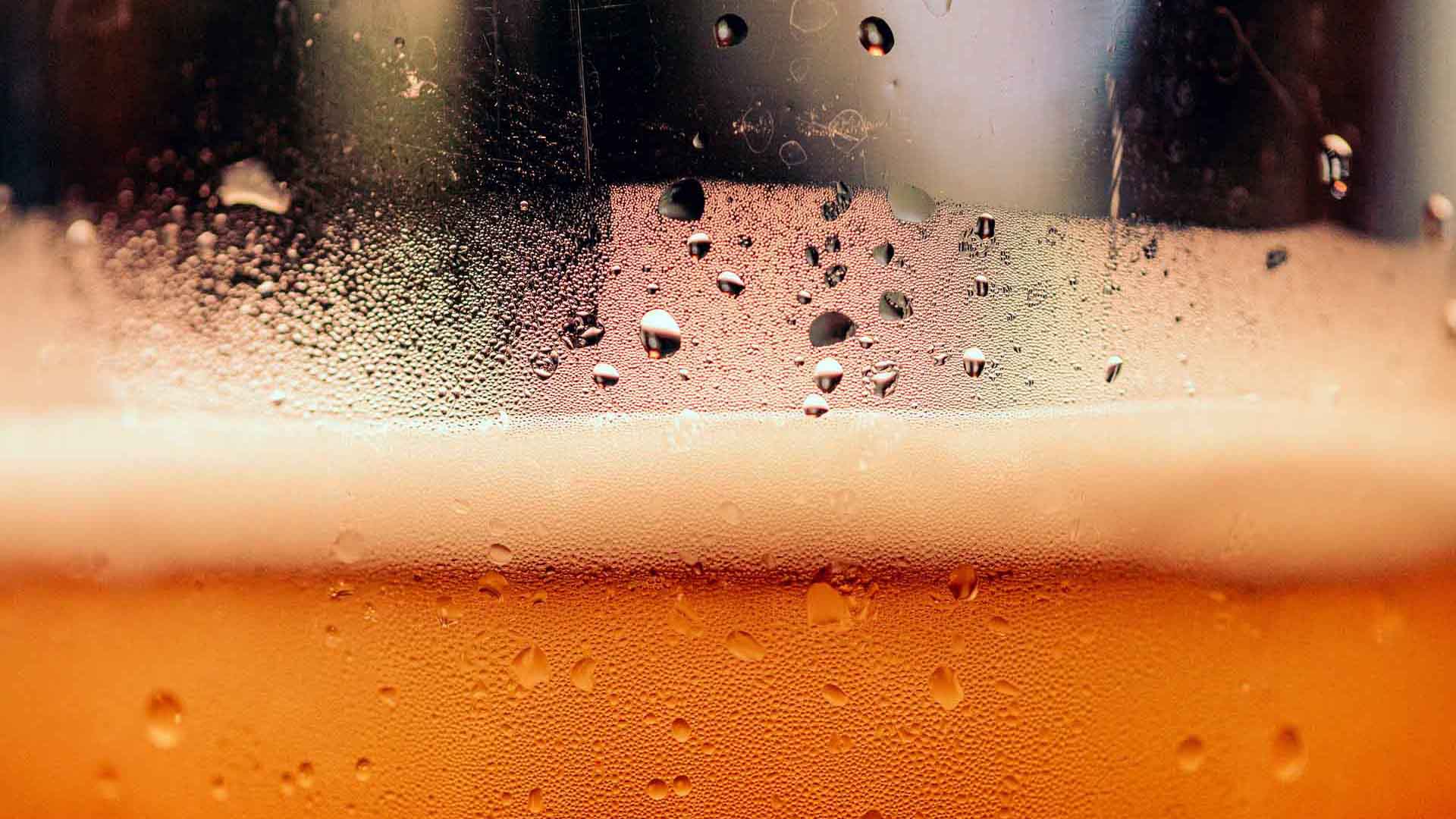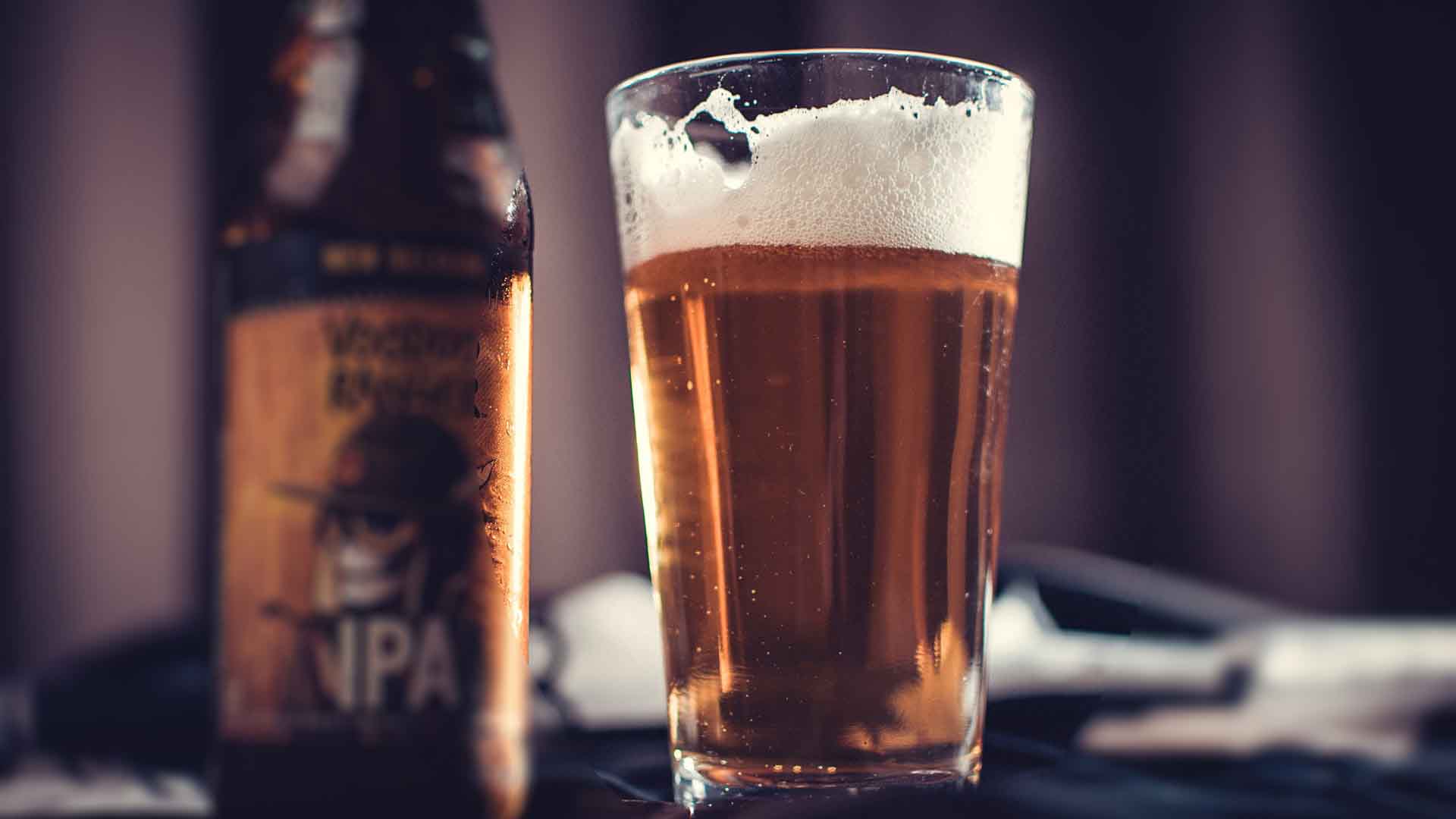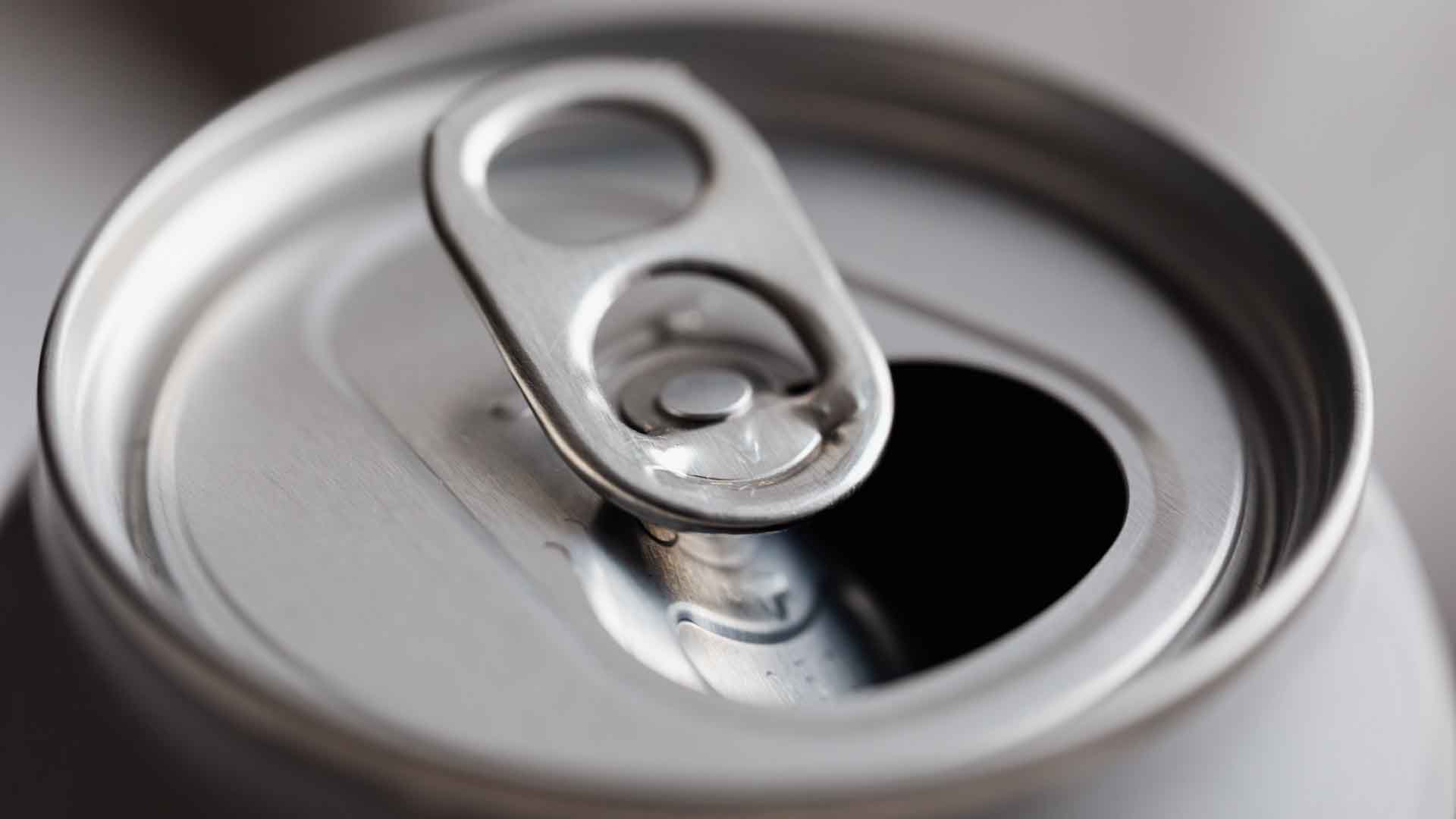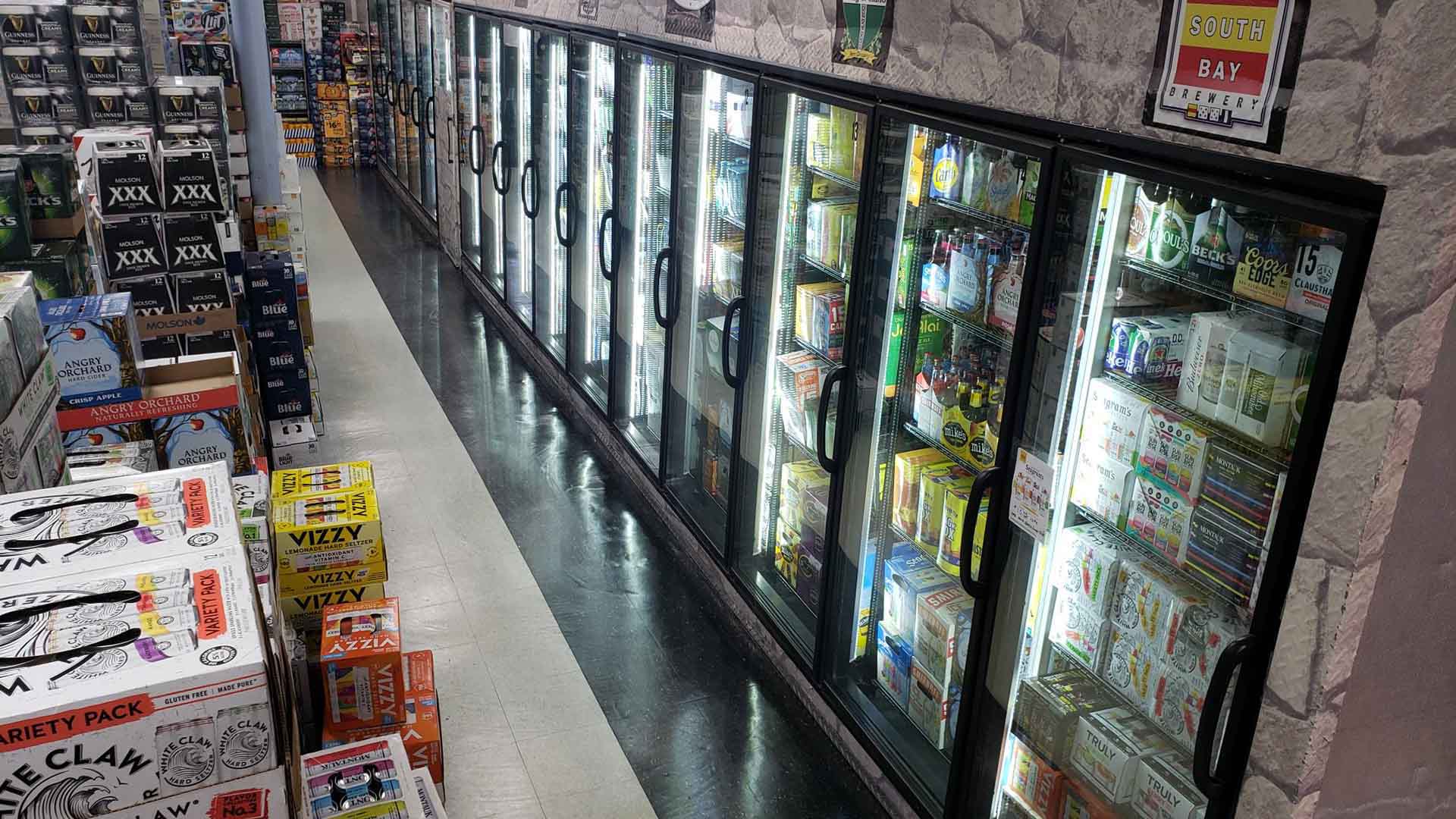 Full 1
Spring Seltzer Sales Event
Full 1
Full 1
We've Got Deals!
Save Money On Your Favorite Brews!
Full 1
Bring Us Your Empties
Can & Bottle Redemption At All Of Our Locations
Full 1
OUR NEWEST LOCATION IS NOW OPEN!
Superstar Beverage of Lindenhurst, formerly Cool Spot Beverage is now open for business! Newly renovated, we are stocked with ice cold beer and ready to serve our newest South Shore Long Island community! Stop in and check out our expanding selection of craft and local brews including Sand City Brewing and W.A Meadwerks. Let us know what you are looking for and we will make this store your one stop beverage headquarters!
Join us on Saturday 4/23 from 12 to 6 for our Grand Opening Celebration! Free beer samplings, free food, free giveaways, free raffles and more!
655 W Montauk Hwy, Lindenhurst, NY 11757
631-225-5966
Superstar Beverage is dedicated to bringing our customers the best selection of craft, micro and imported brews, with over 1,000 brews available in our 10 convenient locations at the lowest prices around!  We are stocked with beer from all over of the globe plus soda, water, sports & energy drinks, ice, snacks, cigarettes, and NYS Lottery.  Stop in and let us provide you with all the beverages you need to make your party great or compliment that special event.
LOW PRICE GUARANTEE – We will meet or beat any competitor's advertised price of BEER, just bring in their ad!
Request a beer
Have a favorite brew you're looking for? Fill out the form below and we'll see if we can track it down for you!
LOOKING FOR SOMETHING CRAFTY?
Stop into one of our locations to speak with our knowledgeable staff about whats new and tasty in the Craft Beer World!  Browse our huge selection of hundreds of brews from around the country and globe or grab a growler of fresh beer to go!
New to the game? Click here to learn more about different beer styles!
Questions or comments? Drop us a line! Please don't use this form to place orders.